Family Owned and Operated for Over 60 Years
Built on a heritage of die-cutting expertise, expansive state-of-the art facilities and a top-level drive for continuous technology adoption, Gasket Engineering maintains in-house expertise in converting a multitude of materials in facilities that house a large selection of machinery  across many industries.  Our drive for superior customer service and performance ensures that we keep up to date on the latest innovations to serve our customers.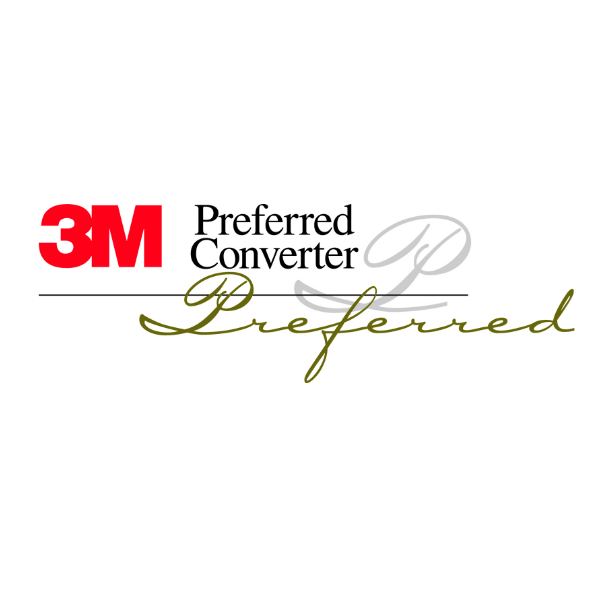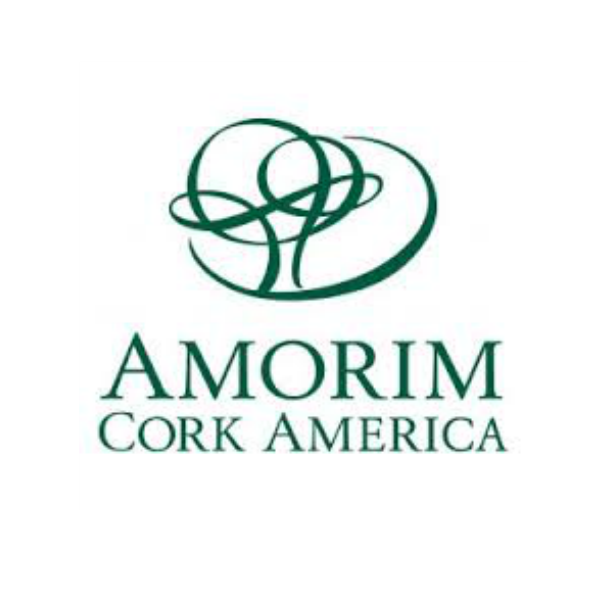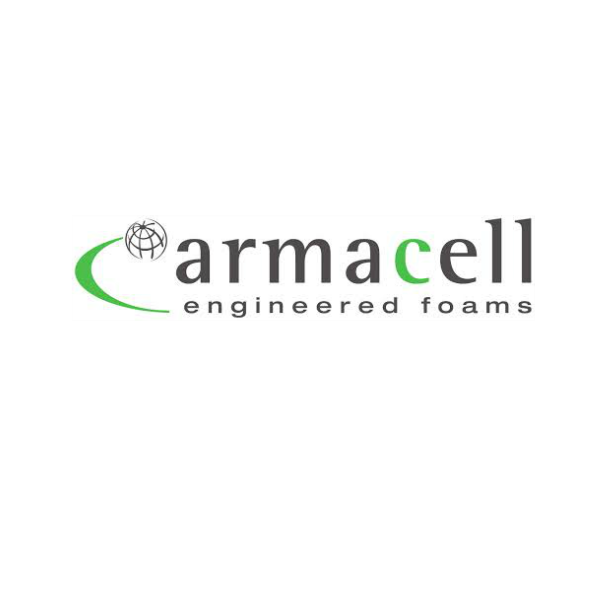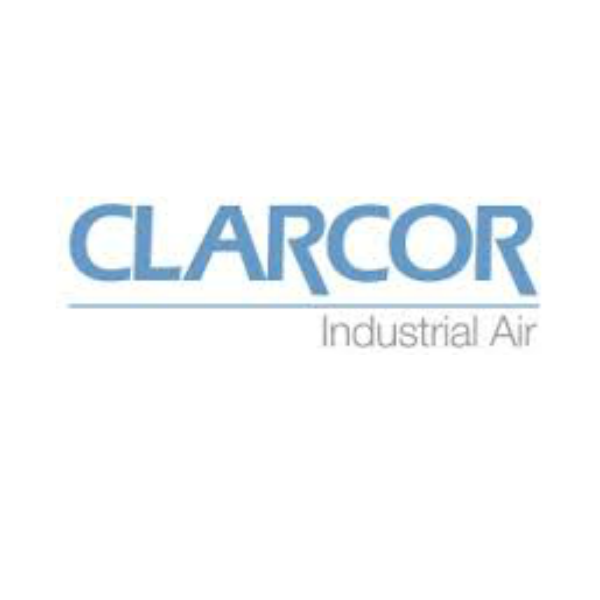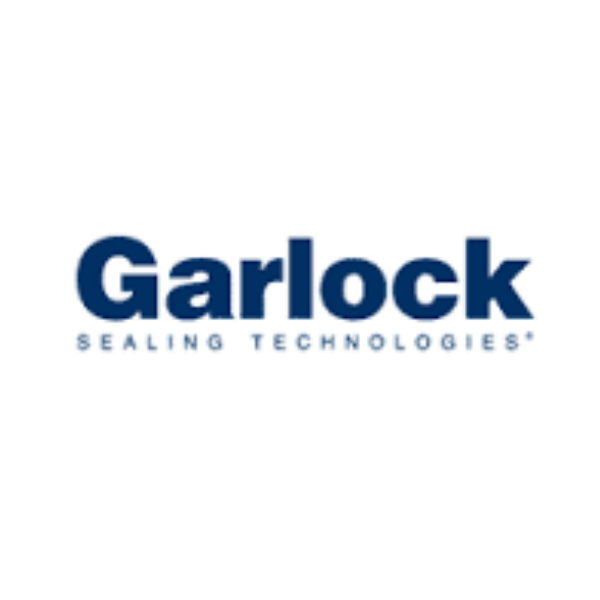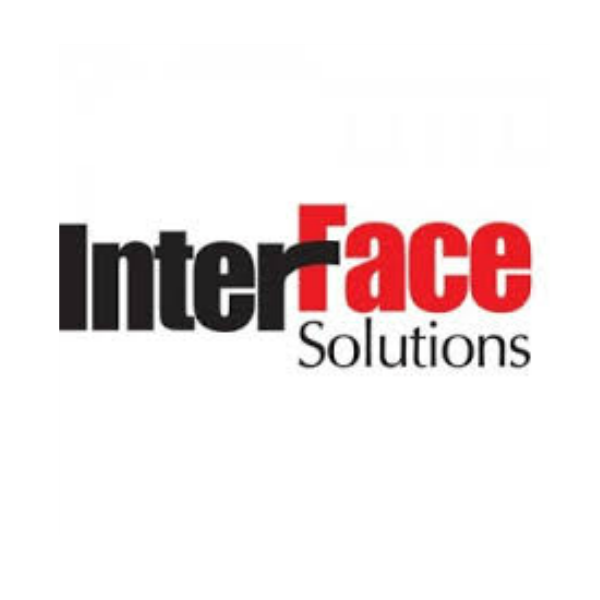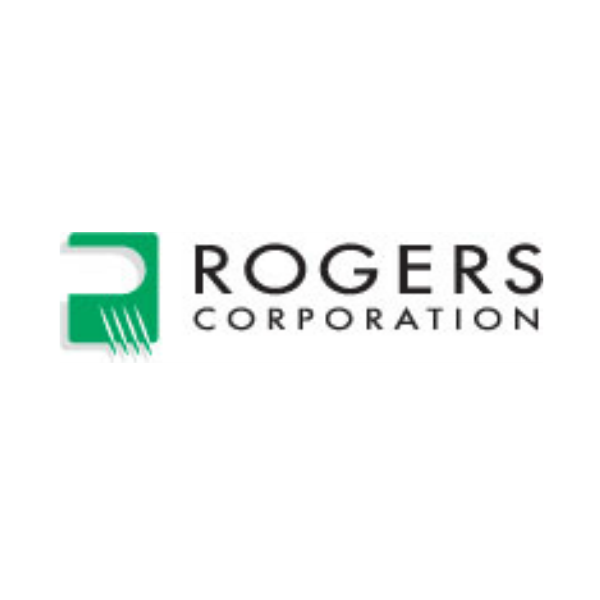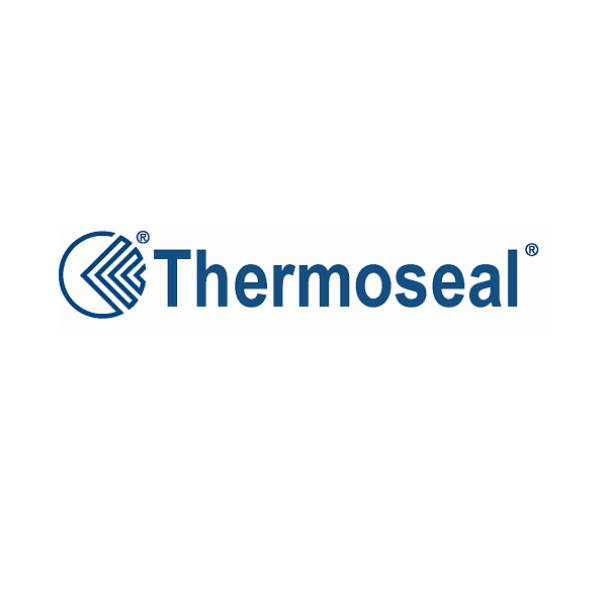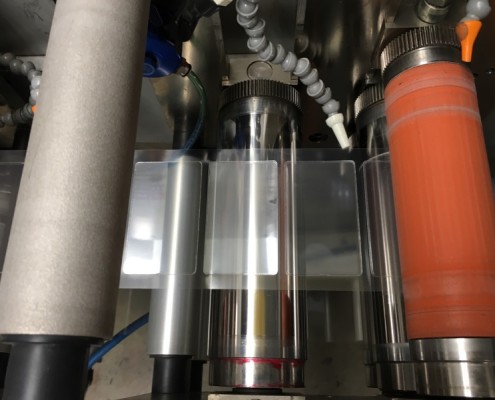 While material costs are always the biggest determinant of overall…

We want to inspire you. That's one of the reasons were launching…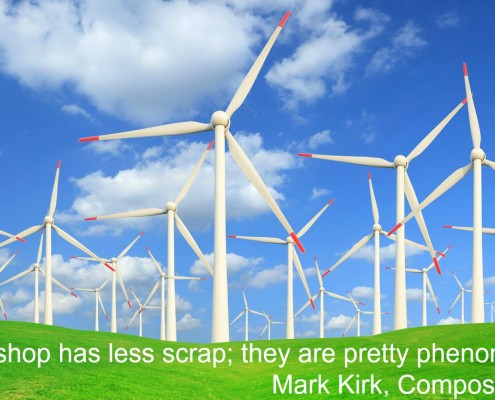 "Doing it this way requires less work and provides us with…
Scientific and medical lab equipment can be very complex so when…

You may have noticed that we have a new logo that we launched…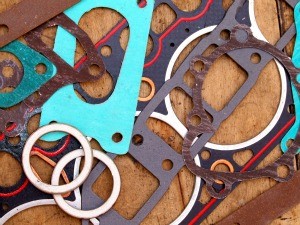 CLARCOR Industrial Air used to sell its venting and filtration…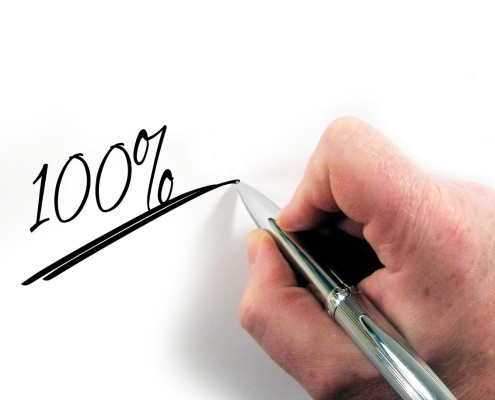 Nothing seems impossible to Gasket Engineering. When a partnership…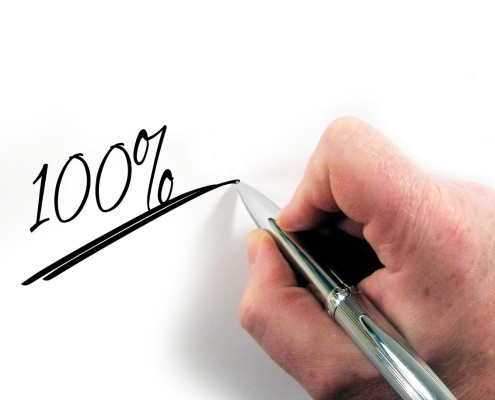 We are updating everything and the latest change is an upgrade…
Less work, more profits. That's why we work with Gasket Engineering.
While many other converters can't generally handle layering multiple materials and multiple geometrics into a single product, Gasket Engineering just told me 'No problem' and went about figuring out how to accomplish what we needed. They are out-of-the-box thinkers who have the experience converting materials in non-typical ways.